Toronto-based Good Human Productions develops and produces hit content, with a human touch. We are passionate storytellers with start to finish production and broadcasting experience, dedicated to creating premium, must-see content that speaks to your audience.
We know that great content comes from great people. From cast to crew, Good Human is built on strong, collaborative relationships with outstanding artists and top production personnel. We believe in working together to bring insight, humour and empathy to every project.
Good Humans have developed and supervised the production of 1000+ hours of quality prime-time original programming including CSA-nominated THE BACHELORETTE CANADA (WNetwork), THE BACHELOR CANADA (WNetwork/CityTV), CHEER SQUAD (ABC Spark/Freeform) and original format, MIND CONTROL (CityTV).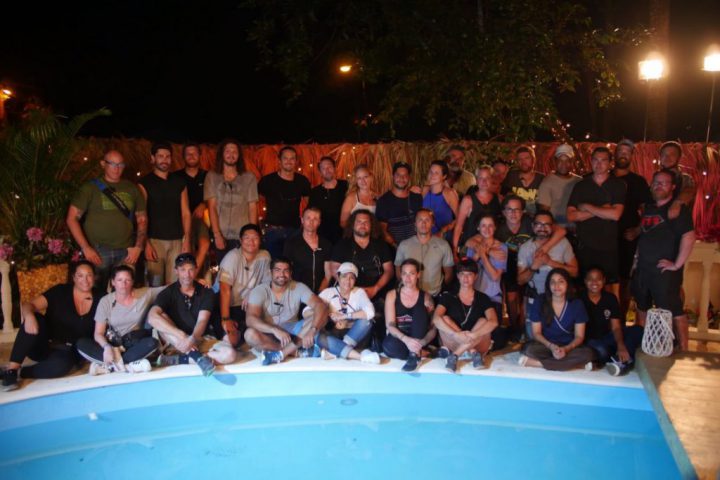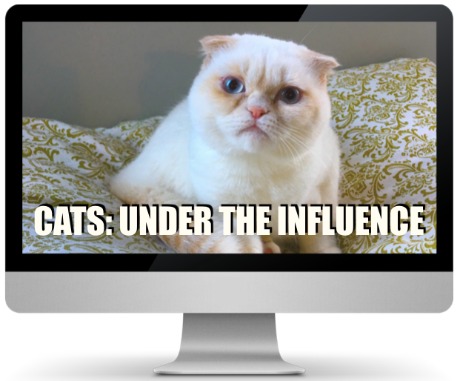 ***COMING SOON***
CATS: UNDER THE INFLUENCE
Business is business…and Cats are the Boss.
How did silly videos and memes turn the humble house cat into a multi-million dollar, worldwide business?  And what does it really take to go from cat to cat-lebrity?  We are about to find out in this new documentary.
If you are an aspiring catrepreneur and think your furry friend is the next Feline Dion, we want to meet you.  
THE BACHELOR CANADA III
10 x 90 min + 1 x 60 min Reality Series
Former MLB pitcher Chris Leroux is searching for love as 20 women vie for his heart and affection. Chris gets to know the women on individual and group dates involving local and far-flung romantic encounters and adventures. As Chris narrows the field and the number of women dwindles, romance and tensions will rise. Ultimately, he will choose the one woman with whom he wants to spend the rest of his life.
The Bachelor Canada premiered on W Network in 2017.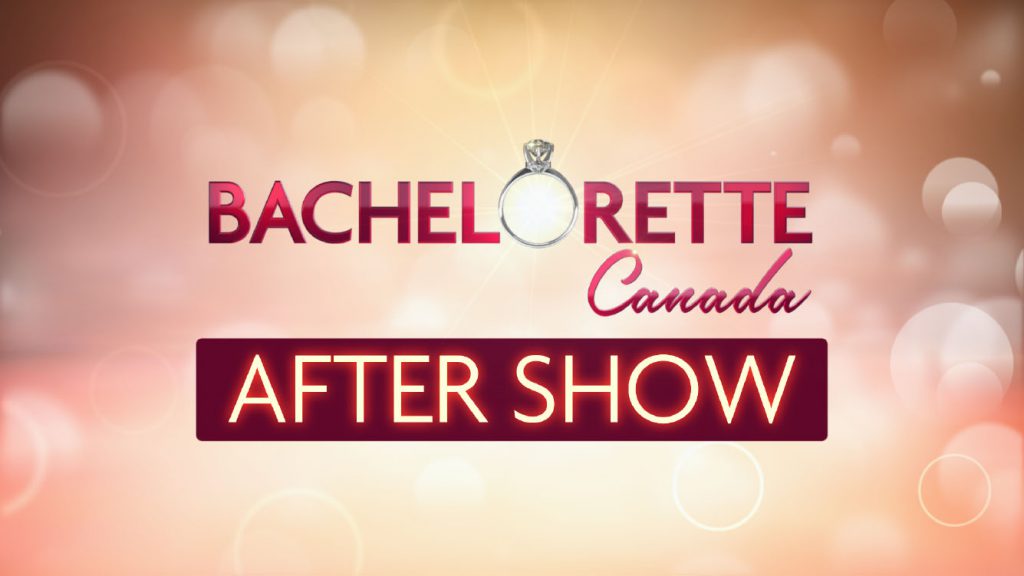 THE BACHELOR CANADA AFTER SHOW
9 x 30 min Live Studio Talk Show
Host Jennifer Valentyne will dissects the juiciest and most dramatic moments from the latest episode, alongside this season's cast members, Bachelor alum, celeb fans and superfans from across Canada. Valentyne shares questions and comments from viewers, debuts deleted scenes, outtakes and exclusive additional content while encouraging members of #BachelorNation to join the conversation.
The Bachelorette Canada After Show premiered on W Network in 2016.
THE BACHELORETTE CANADA
10 x 90 min + 1 x 60 min Reality Series
Romance, rivalry and, quite possibly, true love! Canada's most eligible bachelorette is in search of the man of her dreams, and hopefully her groom-to-be, in this hit reality series. 20 eligible Bachelors will compete for her affection as they embark on exciting and romantic dates around the world. As the Bachelorette narrows the field and the number of men dwindles, romance and tensions will rise. At the end of her romantic voyage, if she has found Mr. Right, will there be a proposal – and from whom?
The Bachelorette Canada premiered on W Network in 2016.
CHEER SQUAD 
10 x 60 min Reality Series
They are a sisterhood, there for each other through first loves, new jobs, grueling university schedules and bad break-ups. But they are also elite athletes, idolized by thousands and members of the best level 5 All-Star cheerleading team in the World. They are The Cheer Sport Great White Sharks. Cheer Stars follows these back-to-back World Cheerleading Champions on the long road to defending their title. Can they balance the challenges of life off the mat with their all-consuming battle to stay on top?
Cheer Squad premiered on ABC Spark & Freeform in 2016.
MIND CONTROL
1 x 60 min Game Show
From the producers of Survivor, The Voice and The Bachelor Canada comes Mind Control, a studio based game show that combines cutting-edge EEG Technology with mental focus and strength. Five teams of two will go head-to-head in a series of mental and physical challenges – from controlling objects to harnessing enough mind power to lift another person off of the ground – for a chance to take home the grand prize of $10,000 and the ultimate title of "Mind Control Masters."
Mind Control is a Service Production for United Artists Media Group and premiered on CityTV in 2015.
THE BACHELOR CANADA II
10 x 60 min + 1 x 60 min Reality Series
The Bachelor Canada is based on the perennially successful Bachelor franchise, which airs on ABC. The Canadian version features 25 amazing women looking for love with one fantastic bachelor as they travel to incredible destinations and experience dream dates. At the end of this reality fairy tale, will our Bachelor find his soul mate?
The Bachelor Canada premiered on CityTV in 2014.
NEWS
The latest coverage for GoodHuman Productions